DC Renovations
dcrenovations.org.uk
Our Promise 
We aim to provide a first class renovation service to you the customer.  Your dream we will make reality.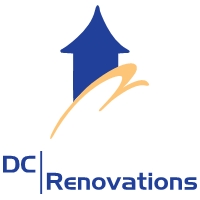 Choose From Some Of Our Latest Offers
10 % Off All New Build Decks
Free Gloss Paint on Room Decoration
(1st Tin - White only)

Have a budget in mind?
Let us know and we will do our best to meet or better your budget!
Visit this page regulary for our latest offers and discounts
Contact Colin - 07866522836 / 01706 82 4706
Email - dcrenovations@ymail.com